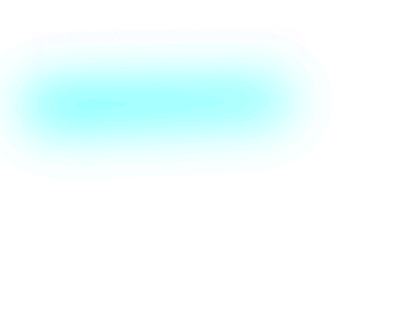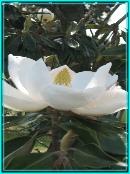 Site design by c. c. Taylor All content © 2009 JoHazel Publishing.

JoHazel Publishing
An innovative and forward-thinking company.


TAKE AN ACTIVE ROLE IN YOUR CAREER BY ADDING JOHAZEL PUBLISHING AS YOUR GUIDE AND BECOME A PUBLISHED AUTHOR.
DON'T TAKE THE "FIELD OF DREAMS" APPROACH BY THINKING ALL YOU NEED IS TO WRITE YOUR STORY. THERE IS MORE TO THE PUBLISHING JOURNEY.




OUR GOAL
To give the author an alternative option from traditional or DYI publishing.
OUR MISSION
To provide authors with a creative team and assistance to make their dreams happen.
Whatever your needs are, we have what's just right for you.
"It's just right," said Goldilocks.
Goldilocks and the Three Bears.

MAKE THE DREAM OF BECOMING A PUBLISHED AUTHOR A REALITY.
OUR AIM
To co-work with goal-oriented authors to achieve excellence in book publishing.
Browse our pages from the tab bar and drop down menu at the top of the page for more information.
WE OFFER ALA CARTE' SERVICES, AS WELL AS, FULL PUBLISHING OPTIONS. IT'S YOUR CHOICE. WHETHER YOU NEED HELP WITH A BOOK COVER DESIGN, BOOK PROMOTIONAL TRAILER, OR NEED A FULL PUBLISHING PACKAGE, WE CAN ASSIST YOU ON GETTING YOUR BOOK PUBLISHED.